Travel Through The Sense Of Smell
Écrit par Maison Tess. / Written by Maison Tess.
Scents are sweet reminders of memories that are worth reliving. They unpretentiously influence our mind, enhance our mood and awaken our soul all at once. From salty notes reminiscent of long walks by the ocean to the smell of fresh flowers that remind us of spring, scents and memories are the best of friends.
During this time of pandemic, scent travelling has become The new way to satisfy every kind of wanderlust needs. Enliven your senses with the aromas of our Home Fragrances that will make you reach a state of internal bliss.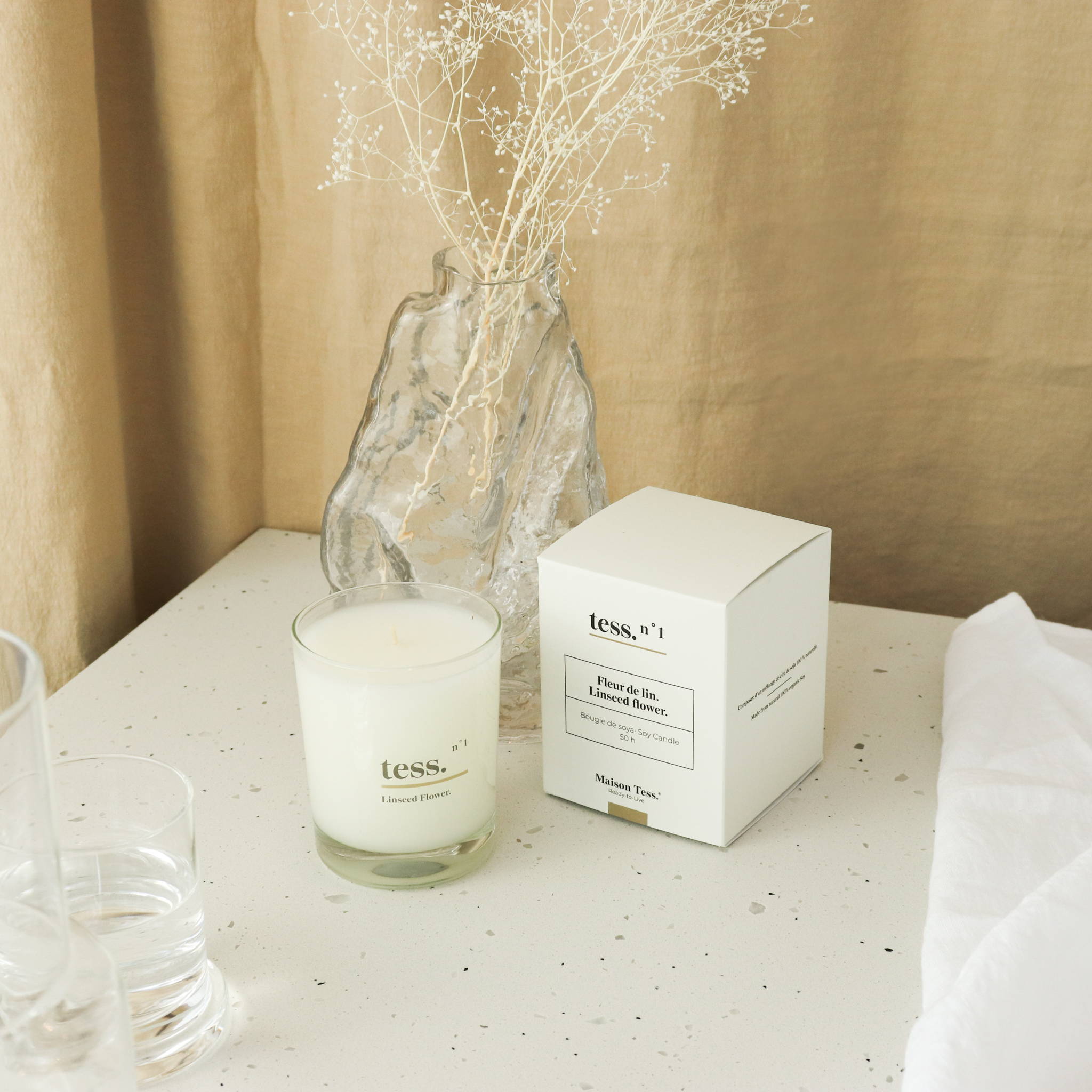 Hold onto that summer feeling with the delicate perfume of linseed flowers. The purity of linen combined with rich and creamy undertones will make you feel like walking in an endless field of blooming flax.
Earthy oakmoss notes sparkle over the nostalgic scent of orange blossom to take you along the Mediterranean coast. This luminous fragrance will energize and brighten up your space with its zesty yet woodsy aroma.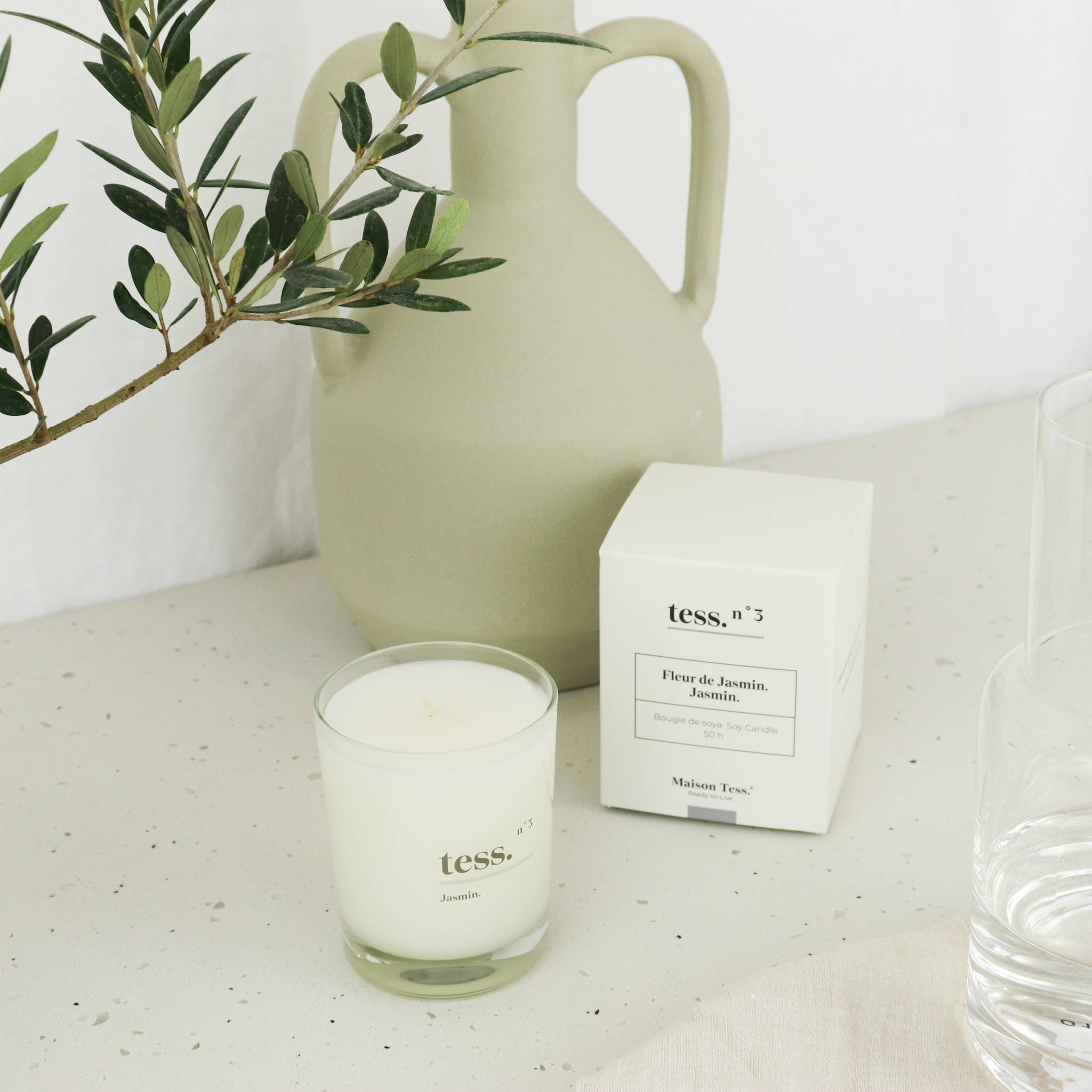 The aroma that emerges from the airy essence of jasmine will transport you to the south of India, where fields of jasmine are in bloom. Breathe deep into the sweet floral notes of this familiar scent to give you a sense of comfort.
Bursting with its fruity aroma, this scent will make you feel surrounded by Santorini's abundant fig trees. The bold yet soft composition of this fresh fig perfume will let a heartwarming breeze travel through your home to calm the mind.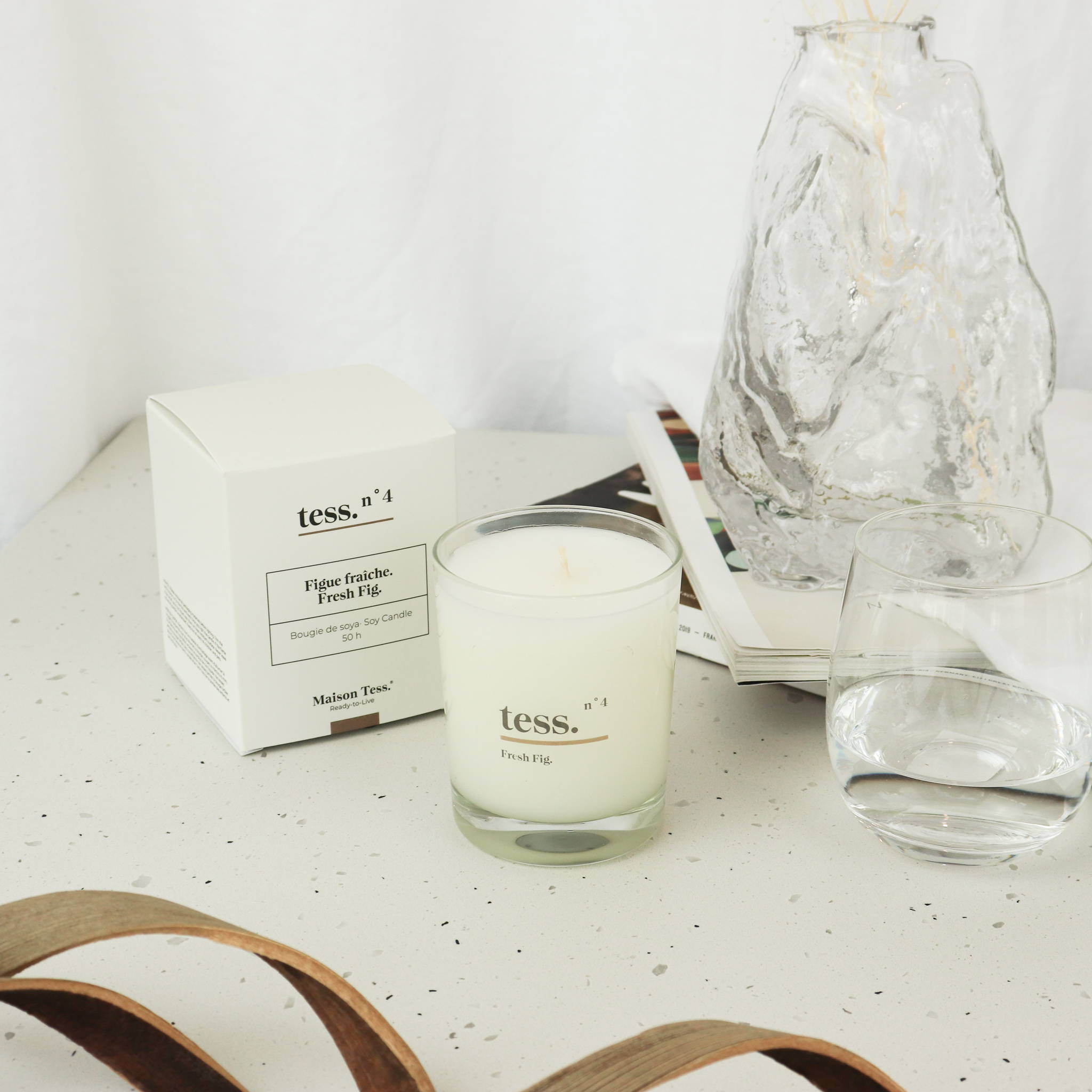 From a solo meditation session to a simple air freshener, bring the vibe of a road trip home with the purifying aroma of eucalyptus. The invigorating feeling of this natural scent will transport you to where the air is crisp. 
Now, time to sit back, relax and escape to your dream getaway from the comfort of your home !
Shop our Home Fragrances to discover the universe surrounding each of our scents.